Richard Fidler – HR Media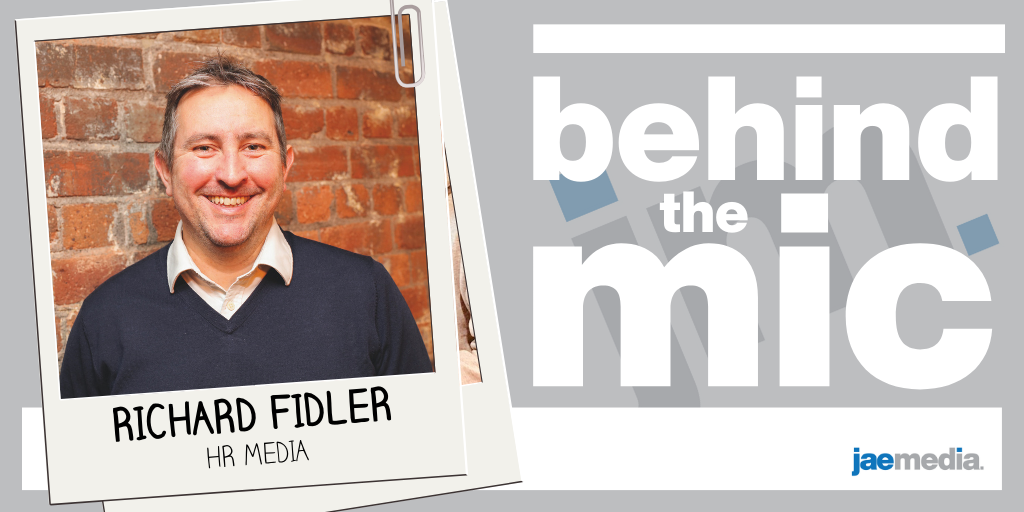 HR Media is one of Yorkshire's leading PR agencies, launching way back in 1997.
Richard Fidler has recently stepped up to the post of Chief Executive – having first joined the company more than 15 years ago.
In this episode, hear about his early days with HR Media and his career path since then, including spells on a local newspaper and as a magazine publisher.  
You can find HR Media here: hrmedia.org.uk
Behind The Mic is exploring the media world in the 21st century. Season 2 is focusing solely on the area of PR – and how it has changed alongside the media industry.
Check out all the episodes at jae.media and subscribe to get new ones as they're released.
Music by Black Lark from Fugue