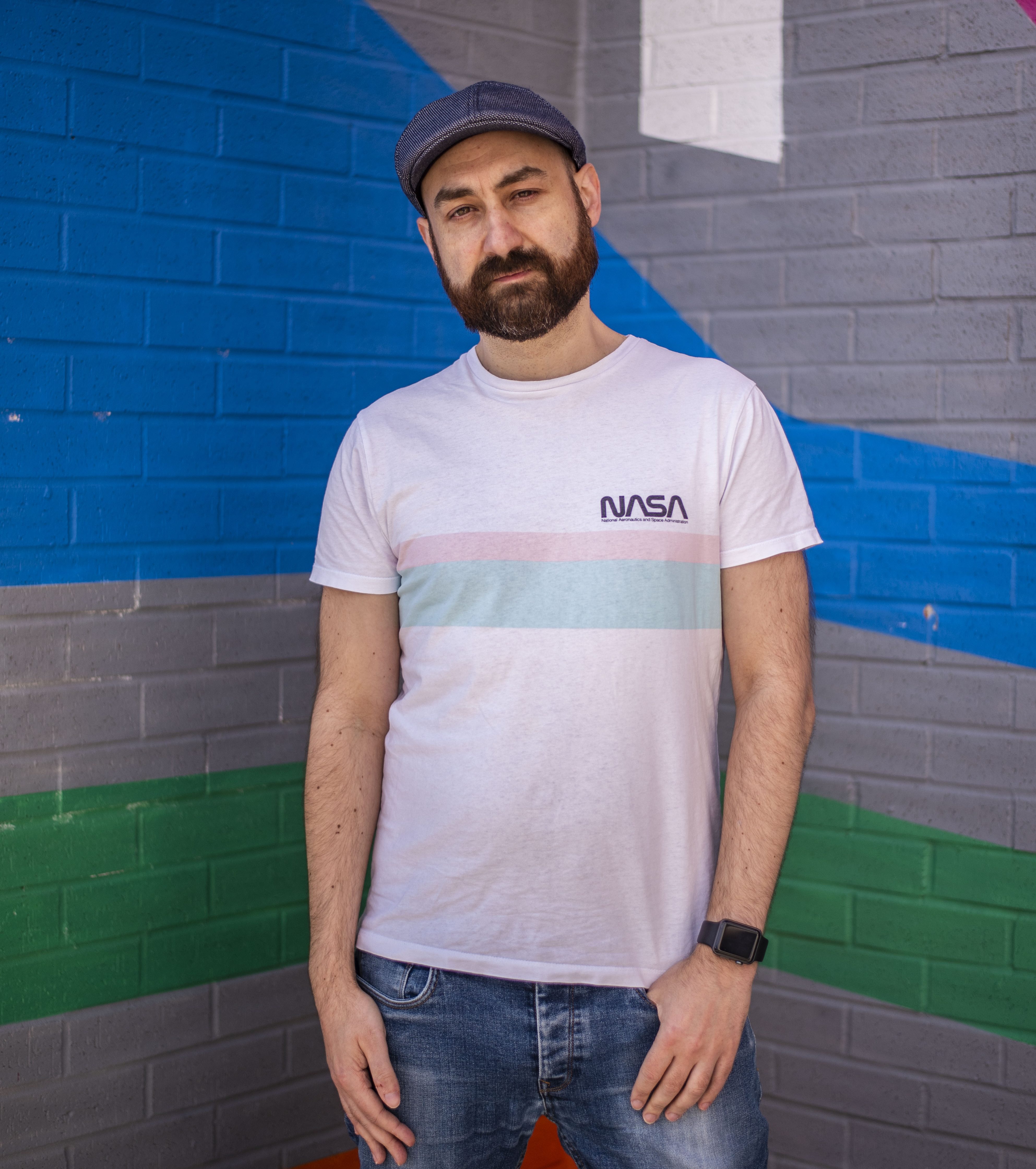 Hey there, I'm James and I'm really looking forward to us working together
I'm a Podcast and Media Specialist but I've been knocking around the media world for quite a while now.
Here are a few little facts:
I presented my first radio show at the age of 14
I was employed as a newspaper journalist at 18
I had my first award nomination at 20
I was managing a radio station by 25
By 30 I was managing a regional group of radio stations
The first podcast I was involved in went to number one in its iTunes category chart
Nowadays, what makes me tick is helping others - whether that's mentoring someone through their podcast launch, writing a press release for someone, or going into a company to consult on their digital set-up.
Whether you're a company needing some consultancy or advice, or an individual looking to get going - I'm here to help.