Jamie Veitch – Jamie Veitch Consulting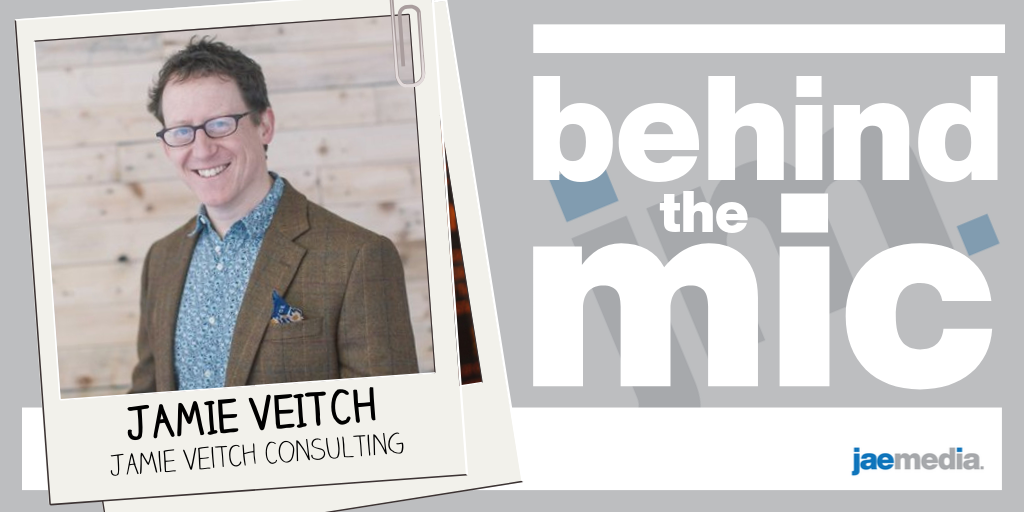 Jamie Veitch is a PR consultant based in Sheffield.
His range of skills go way beyond just PR, and in this episode we hear about the work he's done, including his current weekly radio show on Sheffield Live.
Find out more about Jamie on his website: jamieveitch.co.uk 
Behind The Mic is exploring the media world in the 21st century. Season 2 is focusing solely on the area of PR – and how it has changed alongside the media industry.
Check out all the episodes at jae.media and subscribe to get new ones as they're released.
Music by Black Lark from Fugue