Faye Smith – Keep Your Fork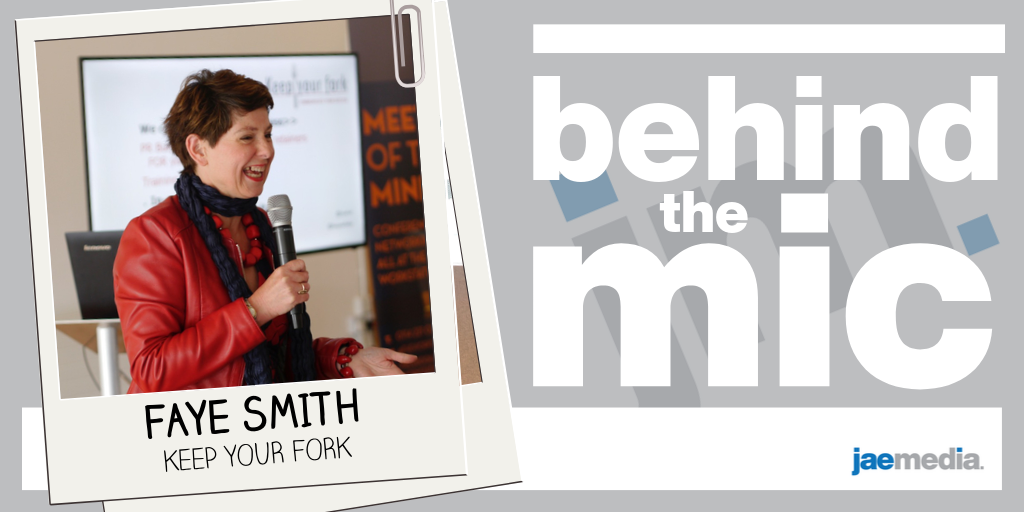 Faye Smith's path into PR is far from the norm.
Her background isn't in news or marketing – she actually worked in training before making the move.
In this episode, hear about her path into the industry, and all about Keep Your Fork, where she's Managing Director.
Check out Keep Your Fork here: keepyourfork.co.uk
Behind The Mic is exploring the media world in the 21st century. Season 2 is focusing solely on the area of PR – and how it has changed alongside the media industry.
Check out all the episodes at jae.media and subscribe to get new ones as they're released.
Music by Black Lark from Fugue