Dave Masterman – Radio Producer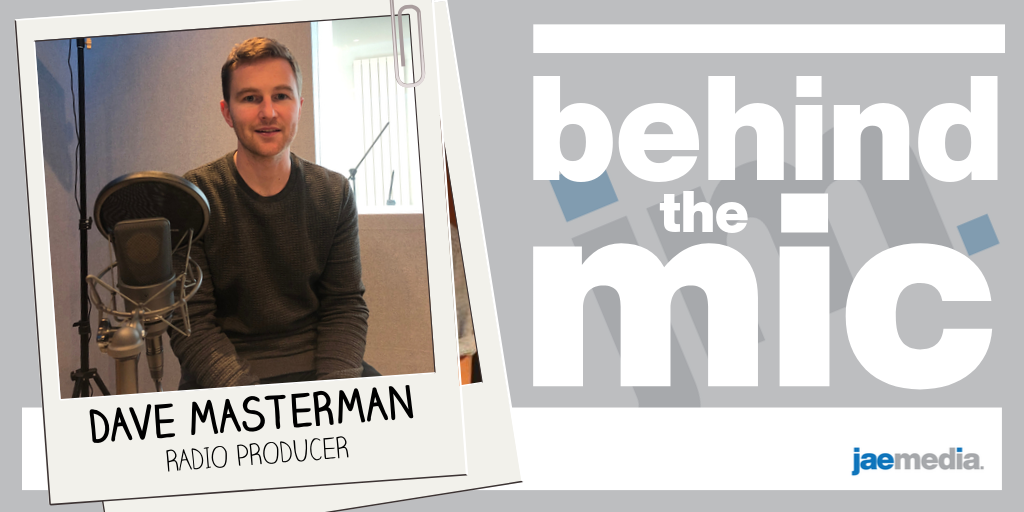 The title Radio Producer doesn't really do Dave Masterman justice.
He's been part of multi-award-winning teams producing shows at the old XFM, helped launched Chris Moyles' show on Radio X, and led the team on Dave Berry's breakfast show on Absolute Radio. And plenty more, to boot.
Now he's in Manchester at Audio Always – where he gives us an insight into the way much of radio is made in current day.
Plus find out what Moyles in really like… and who the heck is New Rave Dave in the Prize Cave?
Behind The Mic is exploring the media world in the 21st century. Check out all the episodes at jae.media and subscribe to get new ones as they're released.
Music by Black Lark from Fugue