Andrew White: TV presenter and broadcaster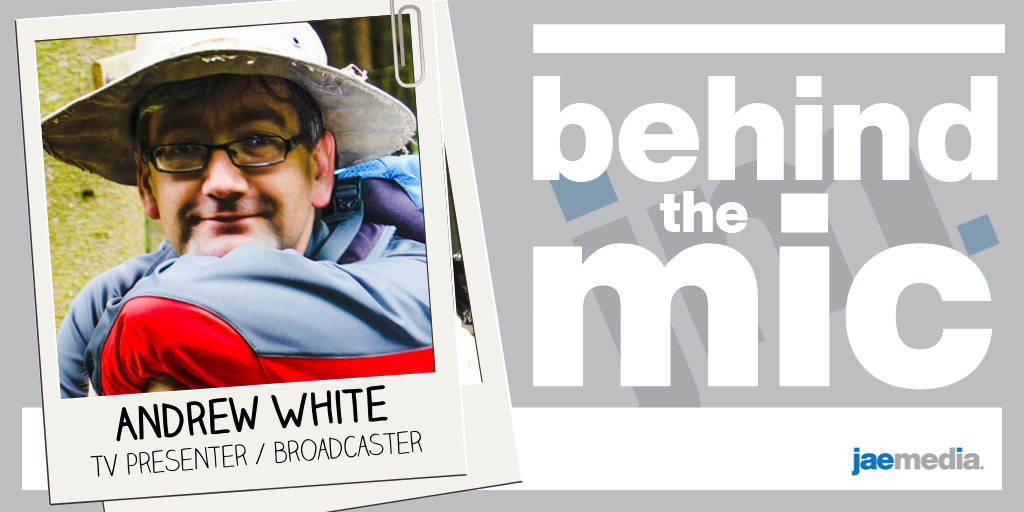 Andrew White leads Walks Around Britain – a popular television show screened around the world, with its own podcast, online video subscription service, and new strands set to be unveiled soon.
But for Andrew it all started back at junior school, and his love of film and media never went away.
Learn about Andrew's path to your TV screen… via an unfortunate incident with a muddy bog.
Behind The Mic is exploring the media world in the 21st century. Check out all the episodes at jae.media and subscribe to get new ones as they're released.
Music by Black Lark from Fugue